Mortgage Advice & Evaluation
Make the Right Decision When It Comes to Your Next Mortgage
Buying any property is a big decision that requires careful planning. Our advisors will be here to help you determine which mortgage is the right fit for you.
Mortgages Have Long-Lasting Impacts
When deciding to purchase a property, it is essential to choose the right type of mortgage. The wrong mortgage decision can have a detrimental impact on your financial situation for decades to come.
FinanTech can help you with this decision, clarifying how each mortgage type will impact your financial situation both immediately and in the future. For property investment, this becomes even more important, as it will be essential to both maintain property value and future profit.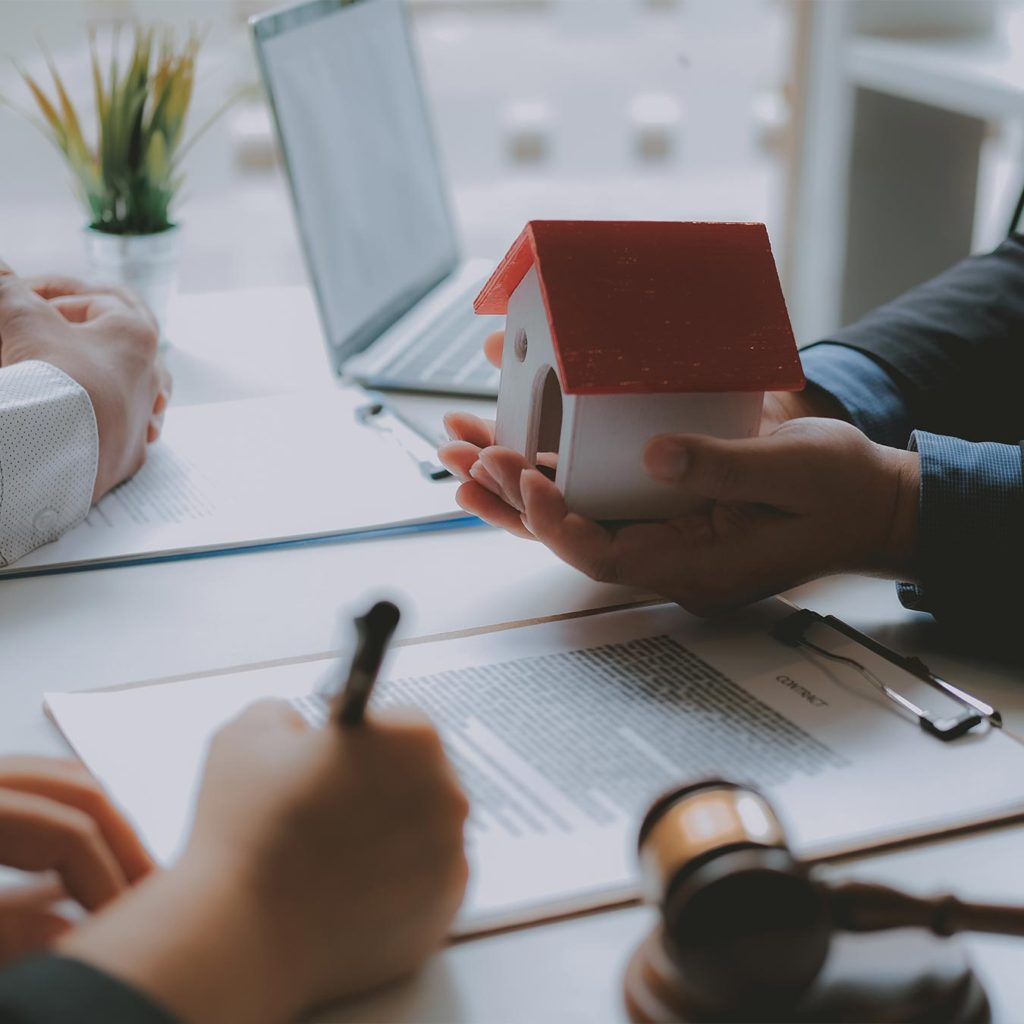 FinanTech Consulting: We are Here to Help
For every step of your mortgage process, FinanTech has a team of experts ready to guide you through.
Want to find out how FinanTech Consulting can help you? Contact our team today to start planning.