About Us
We are leaders in financial accounting services
Our purpose is to deliver unparalleled financial and business services that help our clients succeed. We strive to build long-lasting relationships through exceptional service tailored to each client.
Our Story
Finantech Consulting has been providing professional accounting services since 2007.
Based in Toronto, Ontario, we deliver our professional services to a diverse selection of clients. Our clients include individuals, small and medium-sized businesses, non-profit organizations, charities and trusts, to name a few.
We are a passionate firm providing our clients with a range of quality services. Like traditional accounting firms, we provide the basics: bookkeeping, payroll, tax preparation, and financial statements. Unlike traditional firms, we go above and beyond and tailor our services specifically to you at a price you can afford. Our friendly team strives to provide you with courteous, expedient and professional services of the highest calibre.
Director's Message
We focus on high quality support and produce results for your tax and financial planning issues. We take care of our clients.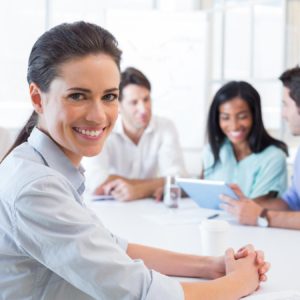 Our Core Values
Commitment to Customers
We develop relationships that make a positive difference in our customers' lives. Every decision we make has our customers in mind, and we pull out all stops to make the satisfaction of our customers paramount.
Passion
We are passionate about our business and our customers. We care about and believe in our services and perform our roles with purpose, pride, and a positive attitude.
Integrity
We take our commitments seriously and maintain the highest standards of integrity in all of our actions. We focus on delivering promised results and communicating progress openly and honestly.
Quality
We strive for excellence in everything we do. We relentlessly drive for better and are committed to providing high-quality services to our customers.
FinanTech deliver unparalleled financial and business services that help our clients succeed