Your Back-Office Operation on Autopilot
Save time & Money by Hiring a Back-Office Outsourcing Company
Leave the back-office functions to the experts of a back-office outsourcing company. Maintain focus on growing your own business.
Staffing Is Costly
Organizing and staffing whole teams for back-office operations like HR and accounting is costly and time-consuming, for small and big companies alike. Once staffed, you need HR policies and payroll services in place.
FinanTech already has the team in place, ready to set up policies and begin payroll services. When you outsource your back-office operation to us, there's no need to worry about software, bookkeeping, or HST. We have it covered for you.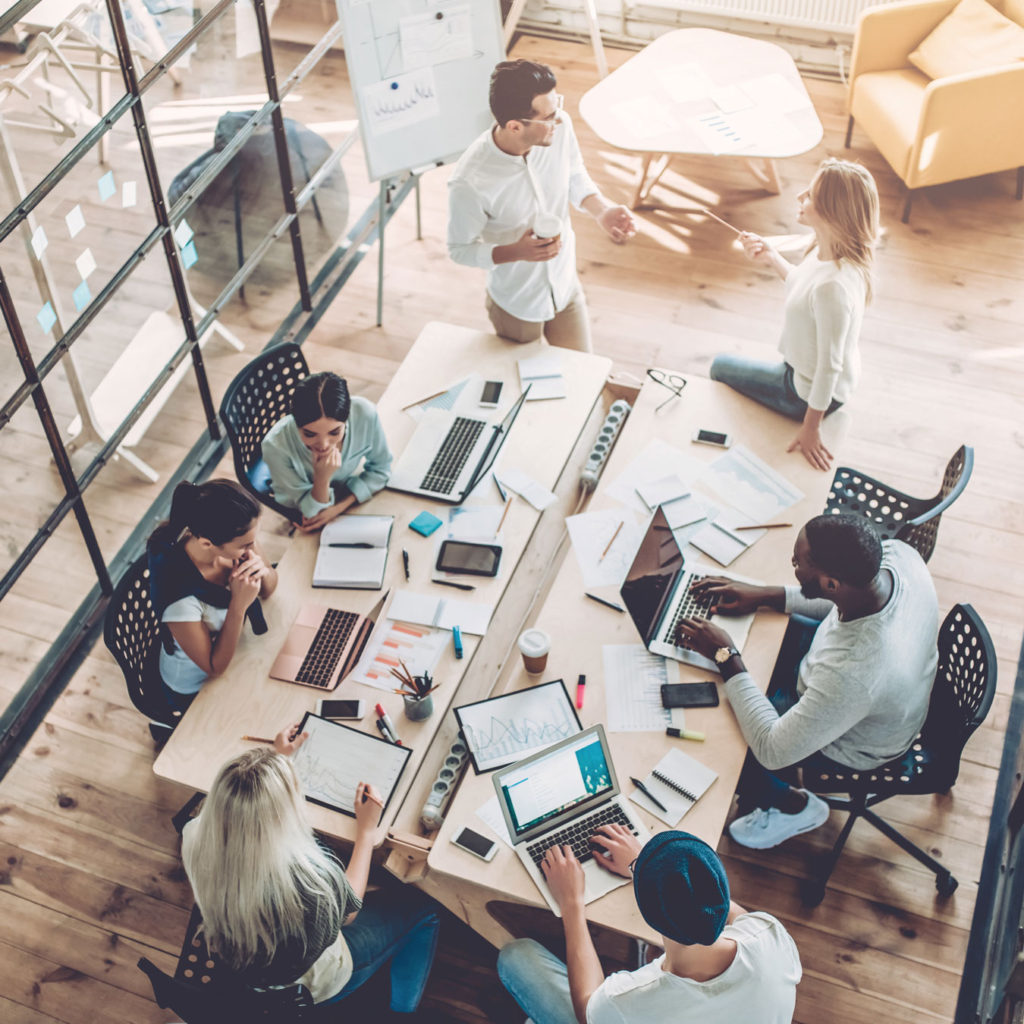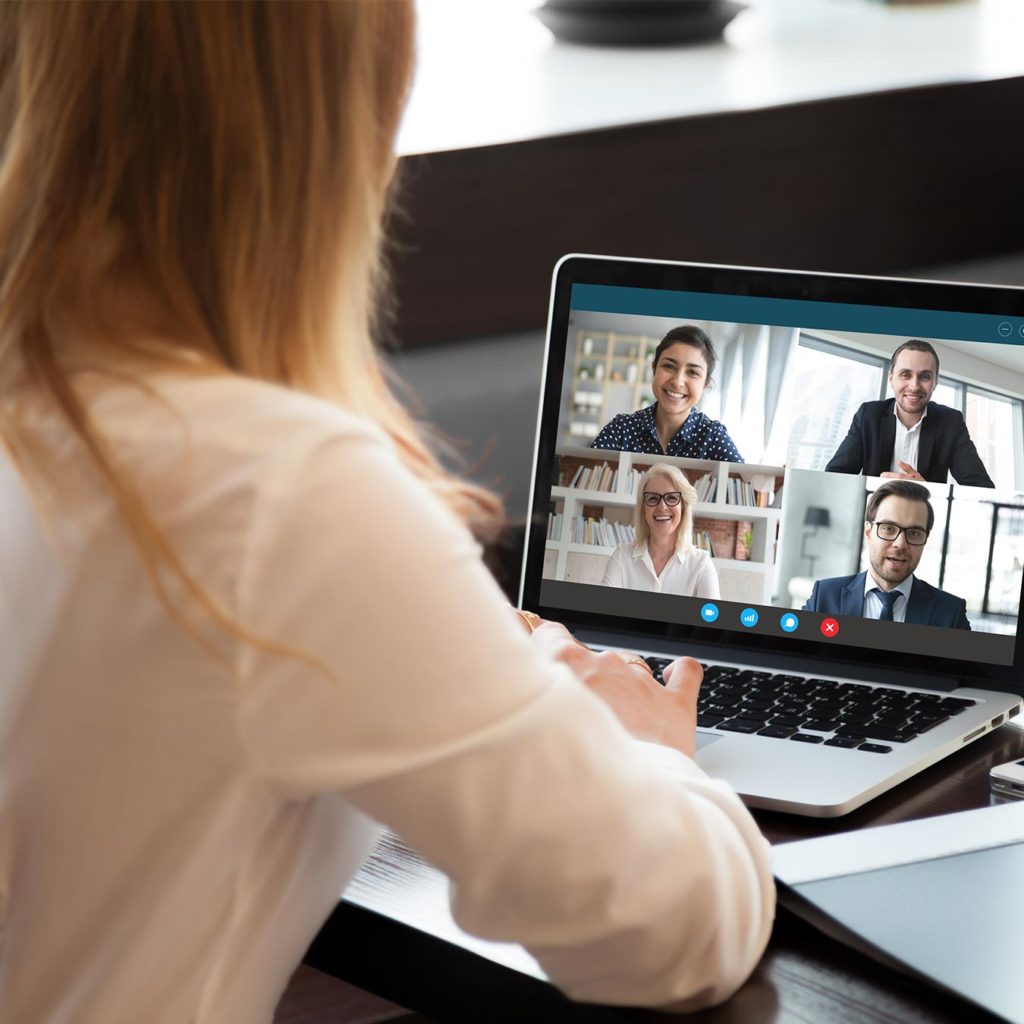 A back-office outsourcing company already has the training
Back-Office Training Costly
Whether you are setting up a new payroll or bookkeeping service, the right training can be the difference between success and costly errors.
By hiring a back-office outsourcing company, you get consulting and training services on all aspects of back-office operations and the information you need, delivered by our experts.
Back-office outsourcing to meet deadlines
Timing Is Everything
Many back-office activities can be time-sensitive, from bookkeeping reviews to HST recording and remittance. Not accomplishing these activities, or inaccurately doing them can may cost you in fines and can cause other problems.
Hiring a back-office outsourcing company means you never have to worry again about having important activities completed on time! We will make sure your HST is paid, your books are reviewed, and your payroll is accurate. Each and every time.
Getting the Right Back-Office Outsourcing Company to Meet Your Business Needs
Every business is unique. Needs will vary depending on its size, the industry sector it's part of etc. FinanTech understands how essential it is to tailor services specifically to each individual client. Hiring us as your back-office outsourcing company means that whatever your requirements are, we have the expert capabilities to deliver the best results.
FinanTech Back-Office Outsourcing Company: We're on Your Team
Are you interested in finding out what services we can offer you and how you can benefit from having access to your very own back-office outsourcing company? Contact our team today and take the first steps to getting your back-office operations under control.