Wealth Management
Secure Your Future and Protect the People You Love Most
Managing your wealth means guaranteeing a comfortable retirement and making sure those you love will be taken care of.
Wealth Management Is Complex
Financial stability and wealth are attained from numerous sources: personal savings, retirement plans, investments, property ownership, and more. With wealth being built up from many different ways and locations, it can be complex to manage.
With FinanTech, our expert wealth management services will take the stress and strain off your back. You will have peace of mind knowing that your current wealth is being properly managed, will not only be sustained in value, but grow in the long-term.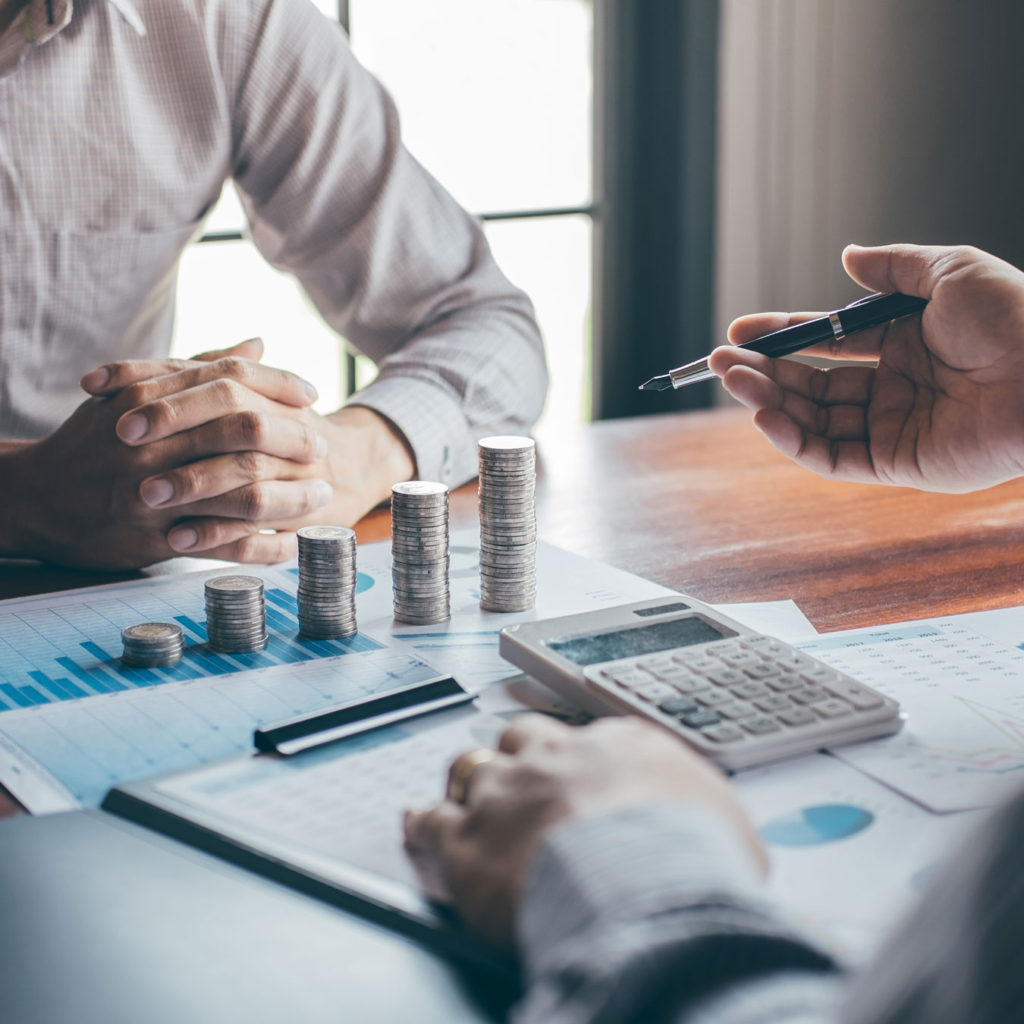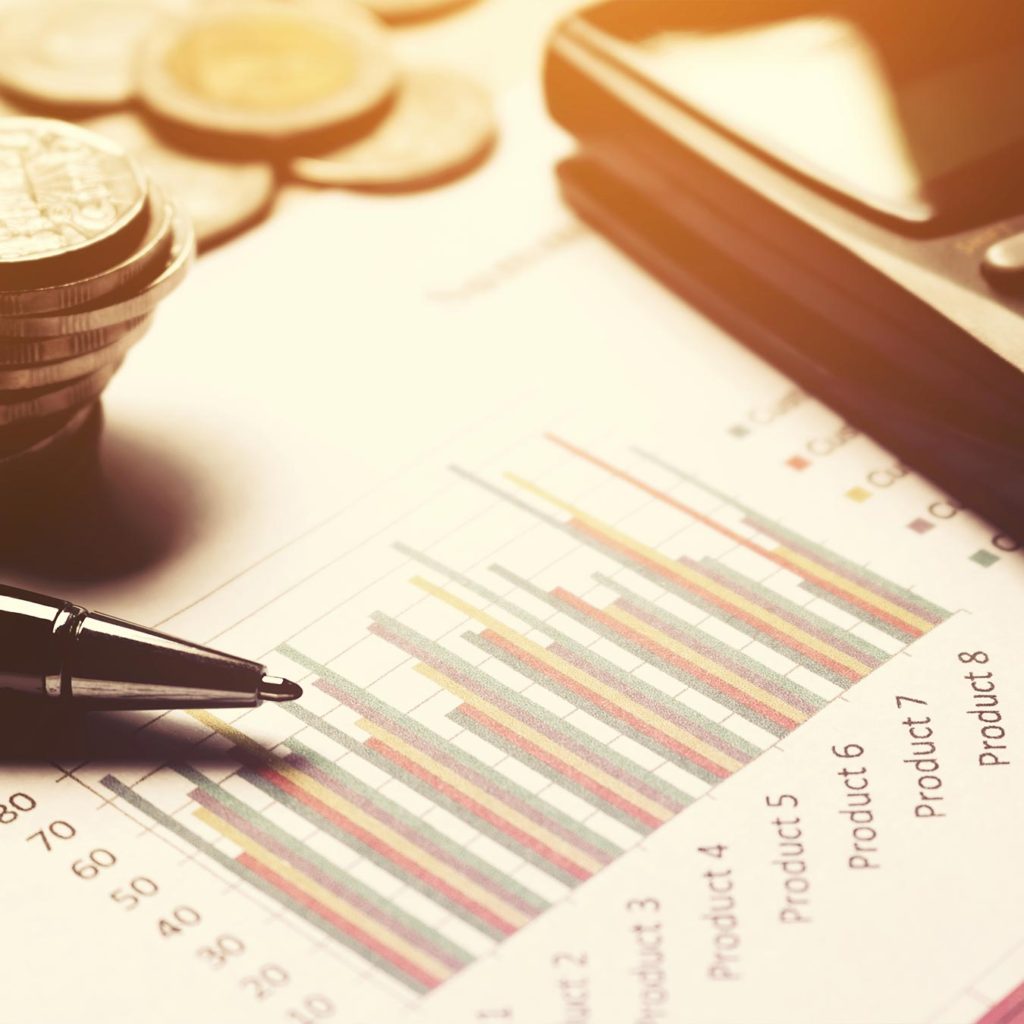 Wealth Needs to Be Protected
Not managed properly, your hard worked for wealth can quickly decline in value. Situations constantly change, for example your wealth could be hit by unnecessarily high taxes or an investment choice may take a downturn.
The best protection for your wealth is to make sure that it stays under the watchful eye of an expert. That's why you need choose the team of wealth management experts at FinanTech.
Your Wealth Is Unique
Each person's accumulated wealth is different, and their wealth management requirements unique. At FinanTech we understand this, and we will tailor make a plan that meets your unique needs and achieves your ultimate goals.
FinanTech will always fully take the time to understand your situation before advising you on any wealth management solution. We will meet with you with no preconceptions or will try to shoehorn you into a solution. Your financial well-being will always be our top priority.
FinanTech Consulting: Your Trusted Partner for Wealth Management
Contact our team today to start planning all aspects of your wealth management.