Growing your organization starts here
Business Strategy & Development in Toronto
It's time to make your business's vision a reality! Having long-term strategies for growth is an absolute necessity. FinanTech has the resources to help you take your business development plans to the next level and beyond.
A Business Strategy Streamlines Long-Term Goals & Daily Activities
The right plan and advice will help you maximize your efforts. There are always daily activities that take up your time which make it difficult for you to focus on your business strategies and long-term business development goals.
Working with FinanTech experts, you will have a team guiding you through mid and long-term plans for growth, giving you the time to focus on day-to-day operations.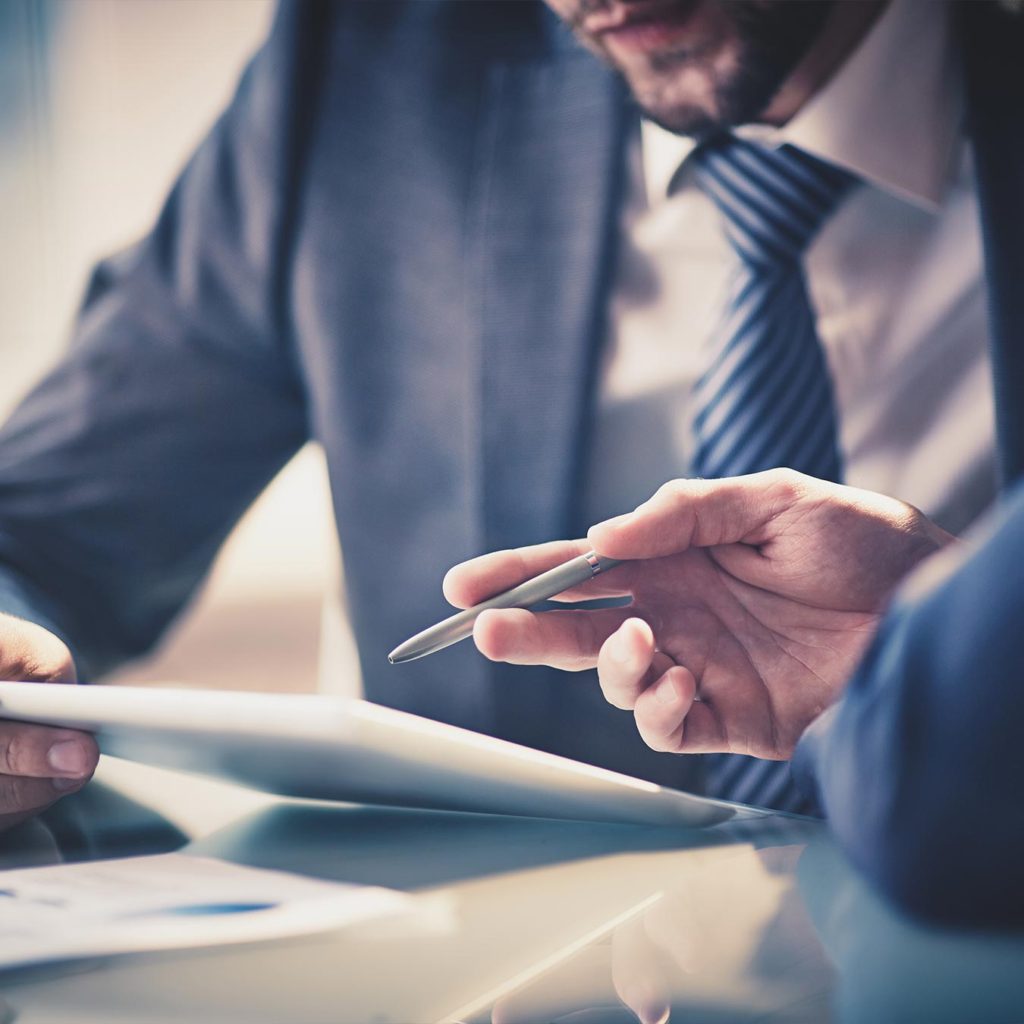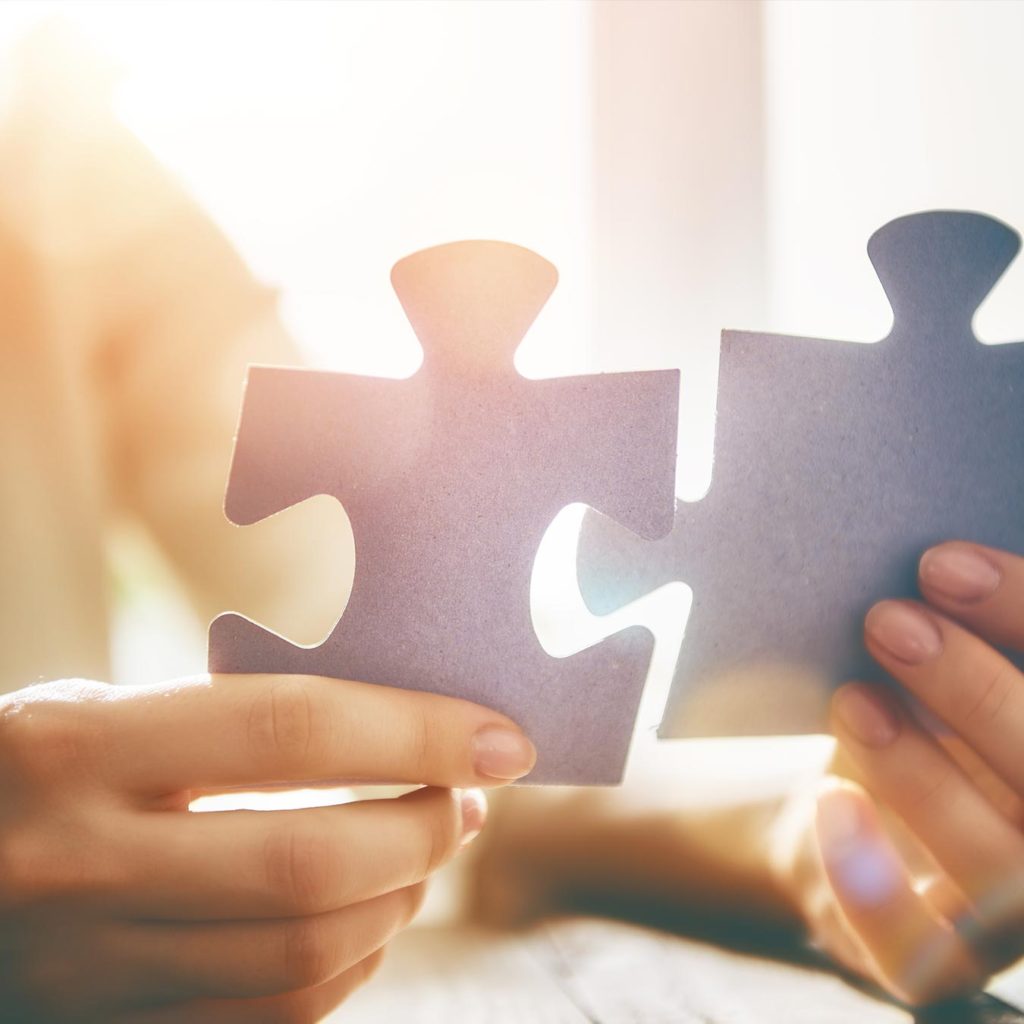 Business Grant Consultant Services
The #1 barrier to business development in Canada is often related to finances, especially in expansion and growth scenarios. Thankfully, there exists many grants at the Federal Provincial and Municipal level to help businesses make these types of development.
A Grant consultant will give you insight on available grant opportunities and other funds that could help facilitate business growth. Additionally, FinanTech accountants can help with deductions that could end up saving you more money which you can then reinvest in your business.
FinanTech Consulting: Business Strategy & Development
For any strategic development planning, FinanTech has a team of experts ready to guide you through every decision.
Want to find out how FinanTech Consulting can help you? Contact our team today to start your planning.